which creates human connections

which inspires regardless of context

which makes the world a prettier place
featured projects
some work close to our hearts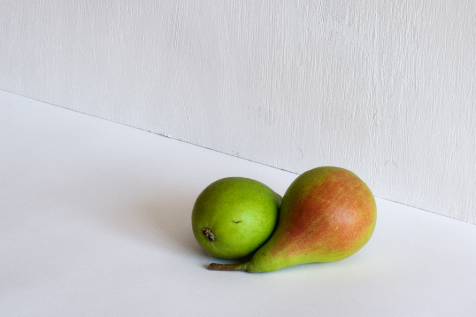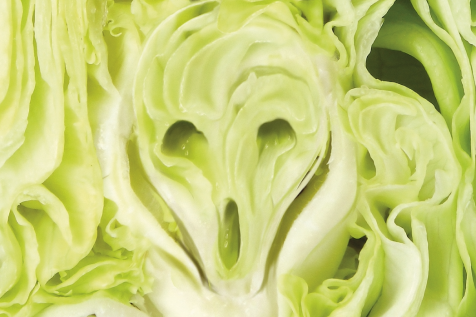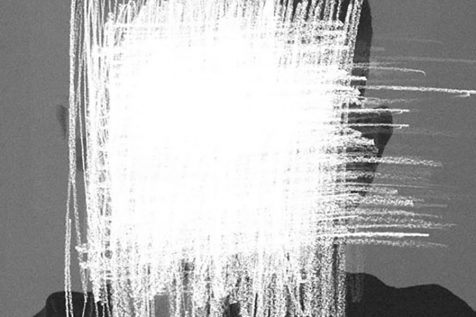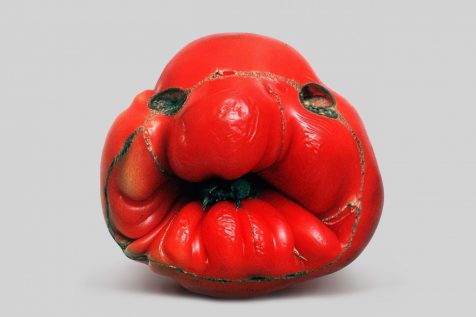 " Colorless green ideas sleep furiously. "
Noam Chomsky
" Language is the house of the truth of Being. "
Martin Heidegger
" To draw you must close your eyes and sing. "
Pablo Picasso
" There is no subject so old that nothing new can be said about it. "
Fyodor Dostoevsky
" Creativity is intelligence having fun. "
Albert Einstein
Companies we work with
Some of our partners (in alphabetical order)